3
jul
My first Hipstamatic picture
New iPhone app to take funcky pictures with
Not to bad for a first picture. Love the colours and the light coming in from the window! Lots more where this came from :)
T'is from my backpack at a Motel in Braidwood. At the Christmas in July Clubman Motorcycle weekend!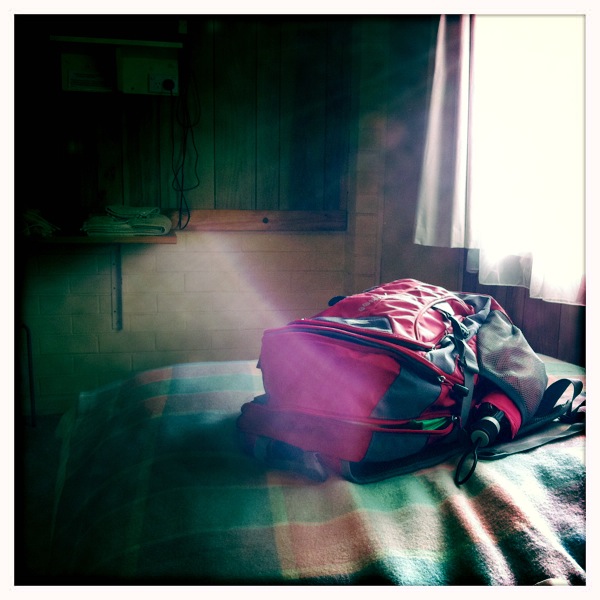 Door mascha
Op: Jul 3, 2011
Kylie Jenner's beauty brand just received a failing grade
Gemaakt: Apr 22, 2017
After Rose uncovered she as soon as dated a transgender man on her podcast, "Loveline With Amber Rose," alleged the internet site, she received "a humorous text from Caitlyn telling her she was single." Kim Kardashian with Ray J uncut tape http://rolfwork13.skyrock.com/3276040272-A-Kanye-West-intercourse-tape-is-about-to-break-the-world-wide-web.html - discover more here. Khloe Kardashian is giving us another look at her work out schedule!